Are you ready to elevate your medical marketing agency to the next level? 
In the dynamic world of medical marketing, standing out is essential. The most successful strategy to stand out is having top-notch medical copywriters on your team who knows the best medical practices. 
Imagine putting in efforts to create marketing strategies, only to find that the content fails to resonate with your audience or capture their attention. 
If you're a medical marketing agency seeking to produce content that retains clients and draws new ones, our Medical Writers are here to support you.
Discover how medical writers help medical marketing agencies to ensure their messages hit the mark.
How good medical writers boost Medical Marketing Agencies growth?
Great medical copywriters create the results that keep your clients coming back and make new clients line up to work with your medical marketing agency.
However, let's debunk a common misconception right off the bat: not all great copywriters can craft compelling medical content.
Impact of Medical Writing
To be a true maestro of medical copy, one needs more than just the finesse of salesmanship. A deep grasp of the subject matter at hand is crucial.
This is where The Med Writers come into play. We're not your typical copywriters or inexperience entry level medical writer – we're PhD scientists and medical experts who've mastered the art of crafting persuasive copy that resonates.
So basically,  as a professional medical copywriter we know the science behind your client's products or services, and the techniques needed to sell them.
Medical Writers help Medical Marketing Agencies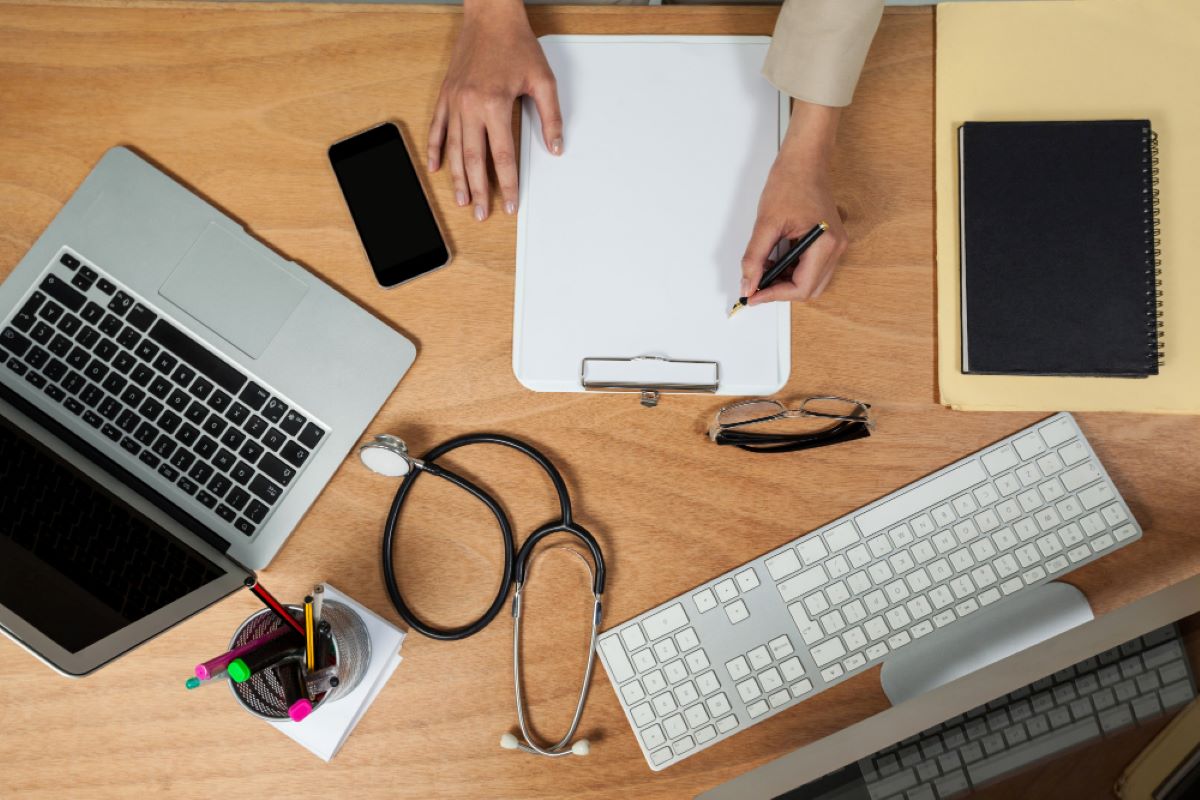 We work with project managers in medical marketing agencies to produce effective copy.
Whether it's about crafting innovative supplements or formulating strategies to market breakthrough treatments like Sickle cell drugs, our experience speaks volumes.
When a fresh project lands on your desk, simply let us know your client's requirements, and our medical copywriters will swing into action. You won't need to hold our hands – we've got this covered.
Expect nothing less than credible, well-referenced, and highly effective medical copy that conveys your client's message flawlessly. We take pride in our work, and every project comes with our satisfaction guarantee.
Advantage of Medical Writing
Now let's see how medical writers help medical marketing agencies:
1. Deep Understanding: Professional medical writers grasp complex medical concepts, enhancing content accuracy and improve SEO ranking.
2. Compelling Content: Their blend of scientific and sales skills creates engaging and persuasive copy.
3. Effortless Collaboration: With your client's needs, they craft exceptional medical content, medical manuscript and many more healthcare content marketing with minimal direction.
4. Proven Excellence: Expect top quality and satisfaction from experienced medical writers.
Wrapping Up
Ready to supercharge your medical marketing agency with exceptional medical copywriting? Connect with us at "The Med Writers" today and let's bring your clients' stories to life. Also for more information on our medical copywriting services for medical marketing agencies.
In the realm of medical marketing, the right words can work wonders. Let's ensure your agency's story is told in a way that captivates, resonates, and drives results.